Your Healthy Drinks
Sun-Hee was created from our hearts, each and every product was made from a combination of creation and endless love.
CREATING CHARISMA

WITH SUN-HEE
Sun-Hee drinks are good for health, providing positive energy, creating your own charisma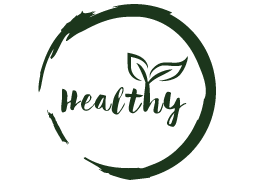 View more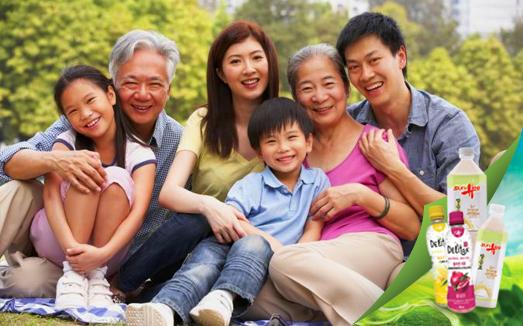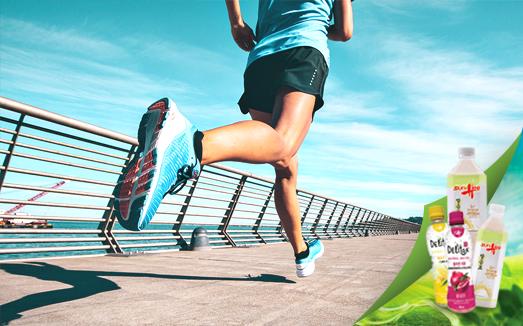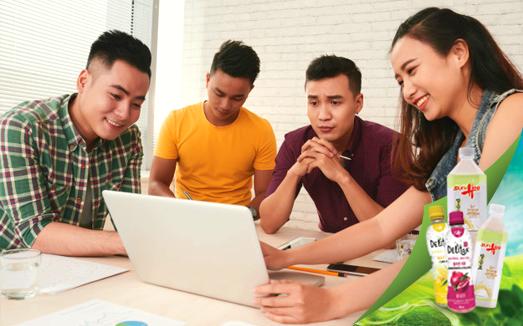 Drink And Life
We want to share the life stories from Sun-Hee and from our customers. At Sun-Hee we are friends.
What's Our Customer Says
1500+ Customers chose to buy
Bailey Ho
Business
Sun-Hee rice drink has helped me to recreate energy after stressful meetings and is a familiar drink after tiring working hours.

Ms Hiep Nguyen
Photographer
Tasty and cool is the first thing I feel after drinking during photoshoots under the blazing sunshine of Saigon # the tasty drink boost up my creativity to get one effective working day ... !!!! __ Sun-Hee is always successful in developing __

Ms Tran Do
Student
It is a delicious and nutritious drink for the health of a student who has to success in both school and working. Instead of milk tea and soft drinks with lots of sugar

Ms Nguyen Thu
Photo model
My favourite, for one who loves eating rice, but has to keep in form to pursuit model work. Sun-Hee Rice Drink still has the sweetness from rice but does not cause weight gain Top of all, 10/10 points
Why Should It Be Sun-Hee Rice Drink ?
Not just a drink
Sun-Hee rice drink is also a nutritious drink for your health

FROM RICE
Sun-Hee rice drink is produced from Korea, the main ingredient from nature, in addition to white rice also adds many essential nutrients that are good for human health.

PURIFY DRINKS
Sun-Hee rice water is a non-dairy drink, does not contain animal fat or anything related to animals, this makes rice water a pure drink

BEAUTY REMEDIES
Sun-Hee rice water is made from pure rice, contains antioxidants and acids that benefit the skin, regaining the youthful pinky pigmentation. Also used as an effective weight loss drink

FAMILY DRINKS
Sun-Hee rice water is suitable for everyone in the family because of the nutritional ingredients in rice, which helps to nourish the body, enhance positive energy in life.
#SUNHEEricedrink#
SURVEY ON LIVING AT THE SUN-HEE and sharing the key to the world Follow us through the Fanpage for the latest news »